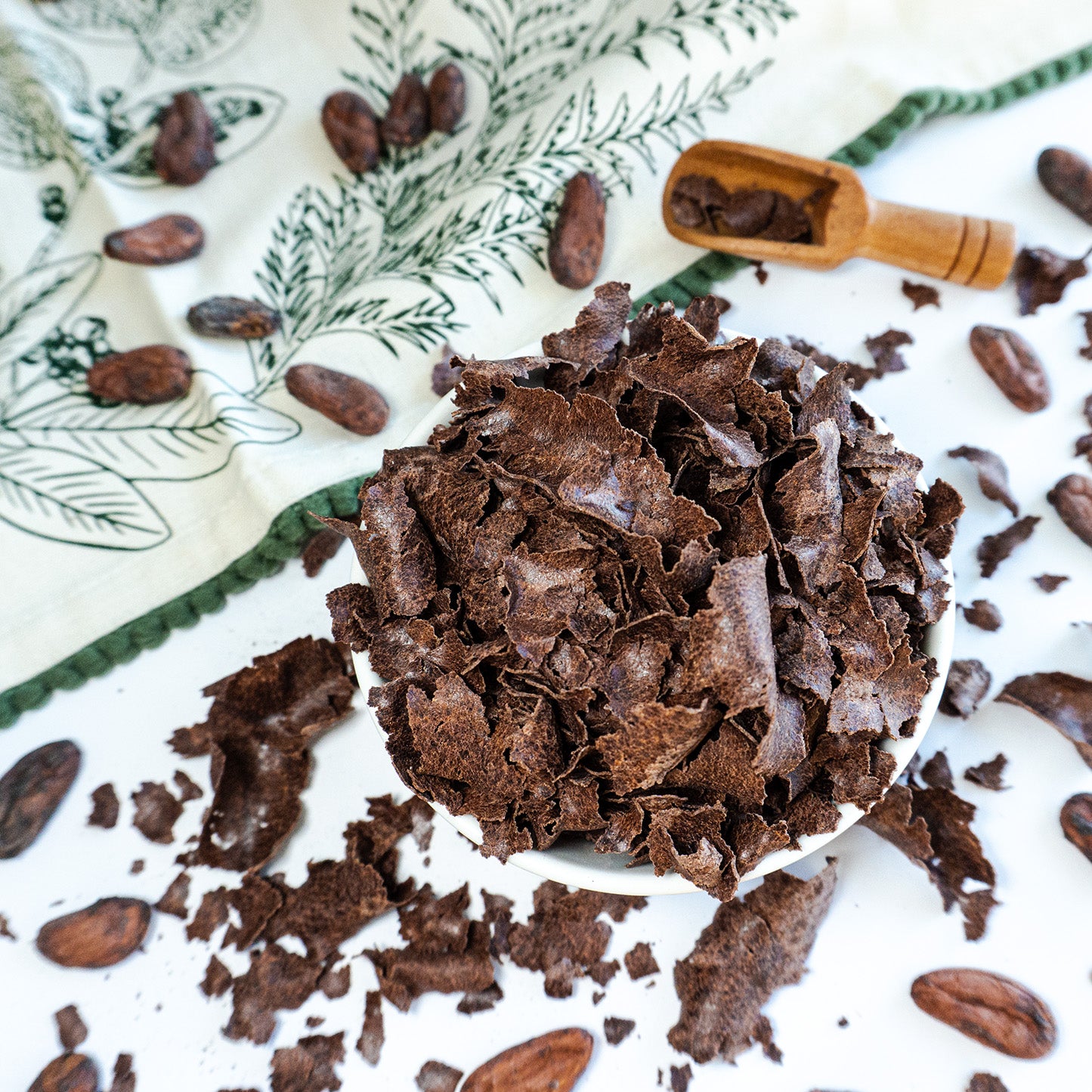 Flakes is the new Nibs!
With much less fat than the cacao nibs, our unique and exclusive Cacao Flakes are excellent as toppings, chocolate flavour infusion, in porridge, pancakes, fruits, smoothies, yoghurts, cake mix, pastries and anywhere your imagination leads you.
SHOP NOW
Why add cacao to your routine?
Vegan

Also gluten free, suitable for vegetarians, kosher and plant based.

High in Protein

Boost your energy and helps to reduce appetite and hunger levels.

Rich in Antioxidants

Help protect your cells from damage caused by free radicals.

Packed with Flavonoids

Which help to reduce insulin resistance and stabilize blood sugar levels.

High in Fibre

Evidence shows that adequate fibre intake
may benefit your digestion and
reduce risk of chronic disease.


High In Iron

Raw cacao has more iron
than any other plant-based food.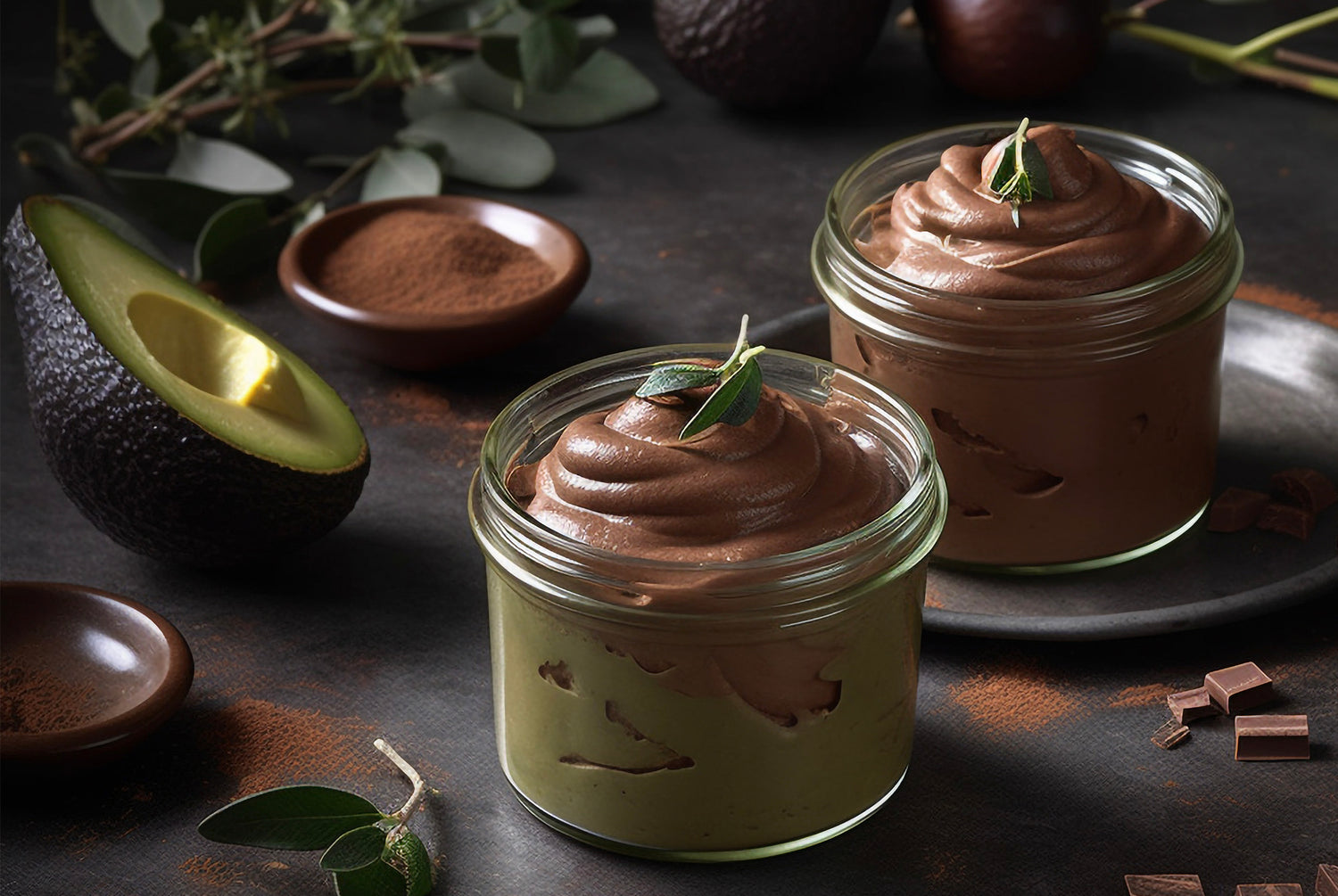 delicious
RECIPES
Explore the flavours of our cacao products to create incredible recipes for yourself, family and friends.
SEE ALL RECIPES