Organic Cacao Tea
Regular price

Sale price

$7.00
Made from the husks of cacao beans, this tea is rich in antioxidants, which help to protect the body against damage from free radicals and reduce the risk of certain chronic diseases. Additionally, cacao tea husks contain compounds that may help to improve brain function, mood, and overall well-being.
Some research suggests that cacao tea husks can also help to reduce stress and anxiety and may even have potential benefits for skin health.
With its mild chocolatey aroma and numerous health benefits, it's no wonder that cacao tea husks are becoming a popular choice for those looking for a tasty and nutritious beverage.
They're a natural source of antioxidants and minerals, and they have a gentle, caffeine-free profile that makes them perfect for any time of day.
Whether you're a tea connoisseur looking to add depth and complexity to your blends or you're just looking for a delicious and healthy way to indulge yourself, our cacao husks are a perfect choice.
Discover the magic of cacao tea!
HOW TO BREW

1-2 mini scoop of Cacao Tea per cup
Water temperature 95ºC
Infuse for 5 to 7 minutes
Ingredients

Cacao Husks
(Cacao Husks from Ecuador)
Nutritional Values

Typical values per 10g:

Energy 0.0Kcal
Fat 0.0g
Saturated 0.0g
Carbohydrates 0.0g
Sugars 0.0g
Fibre 0.0g
Protein 0.0g
Salt 0.0g
Allergens

Packed in an environment that also handles nuts, peanuts, sesame, seeds, gluten, soy, milk and sulphured fruits.
Shipping Information

- Ships within 1-2 business days
- Standard £3.25
- Next Day (order by 12:00pm) £5.00
Free Shipping Over £30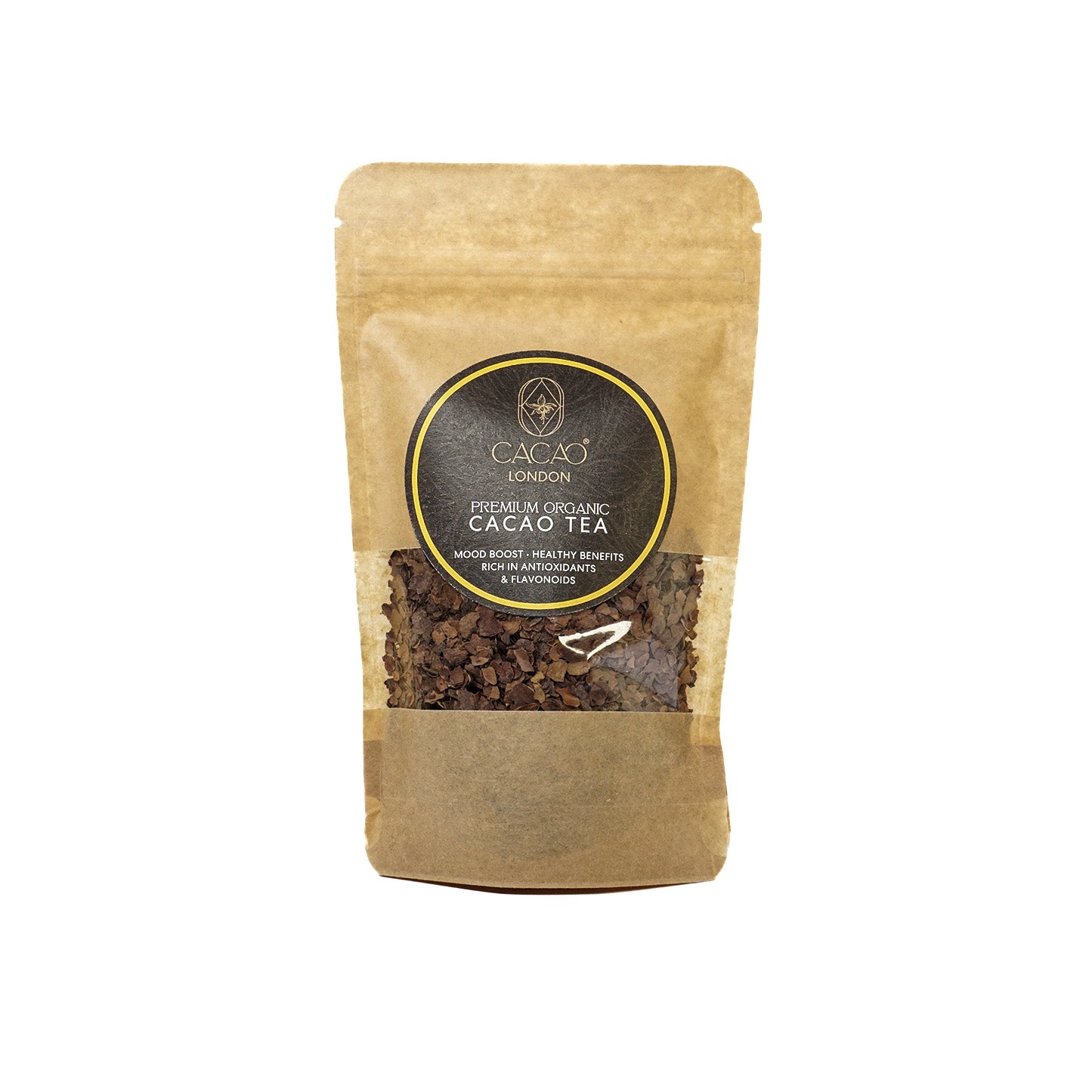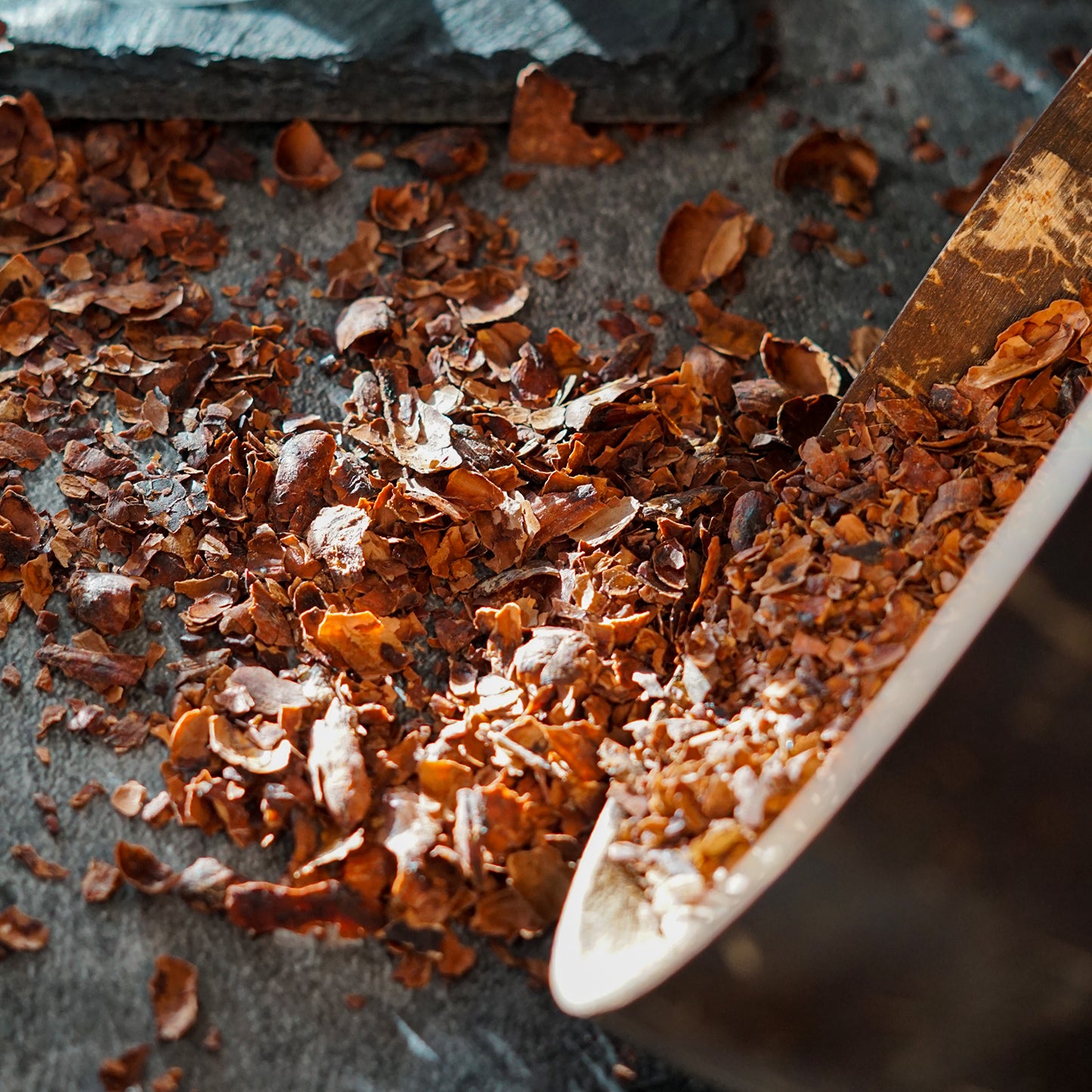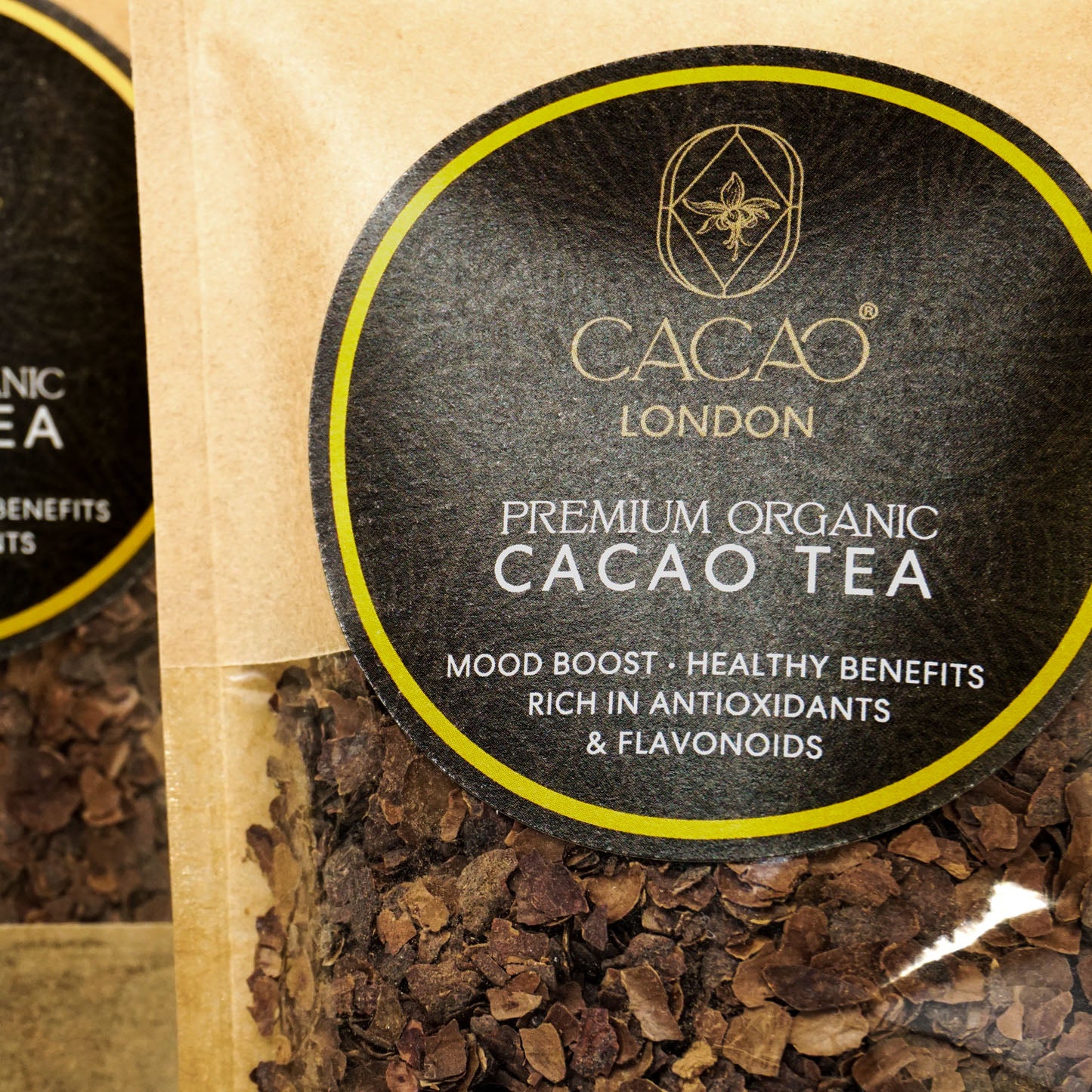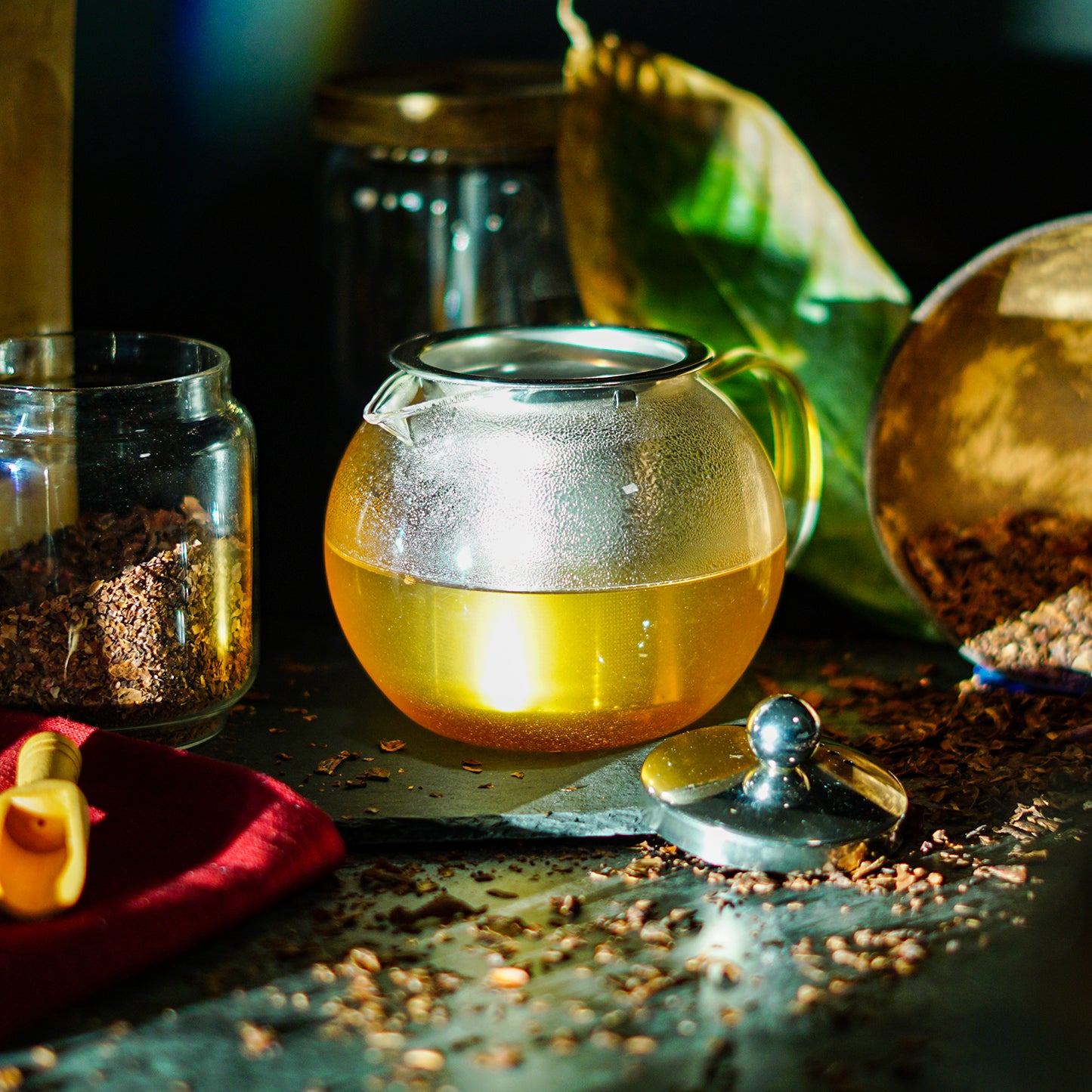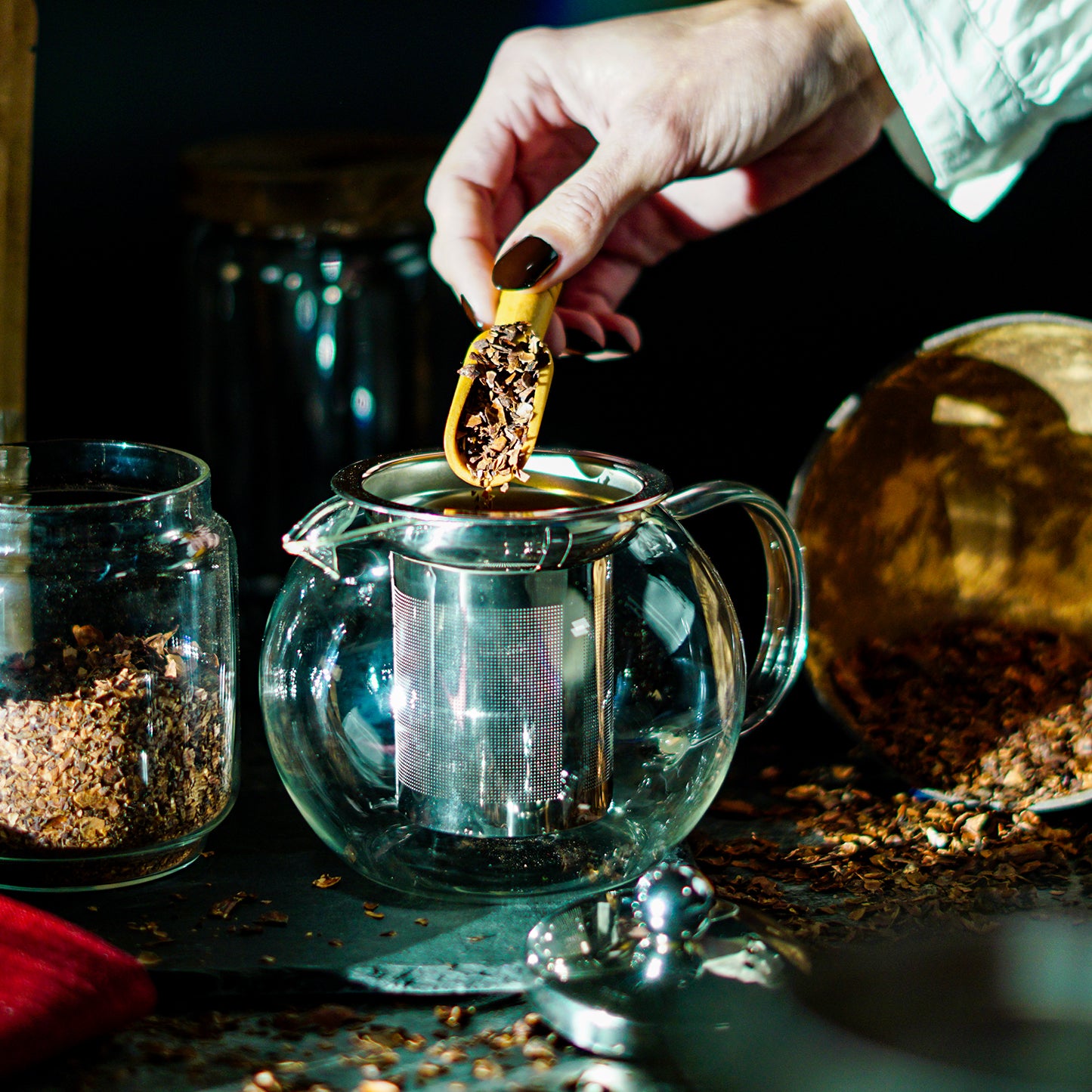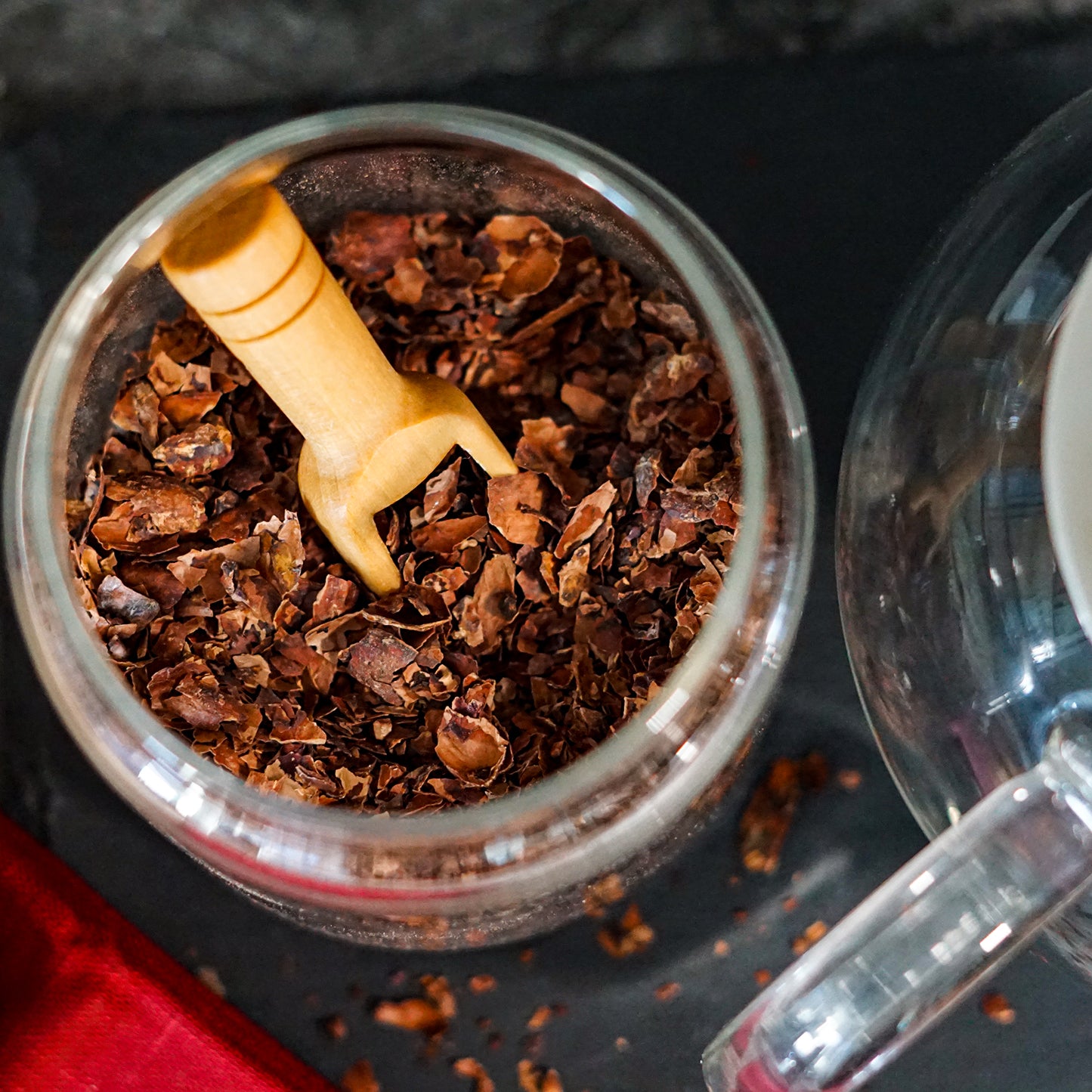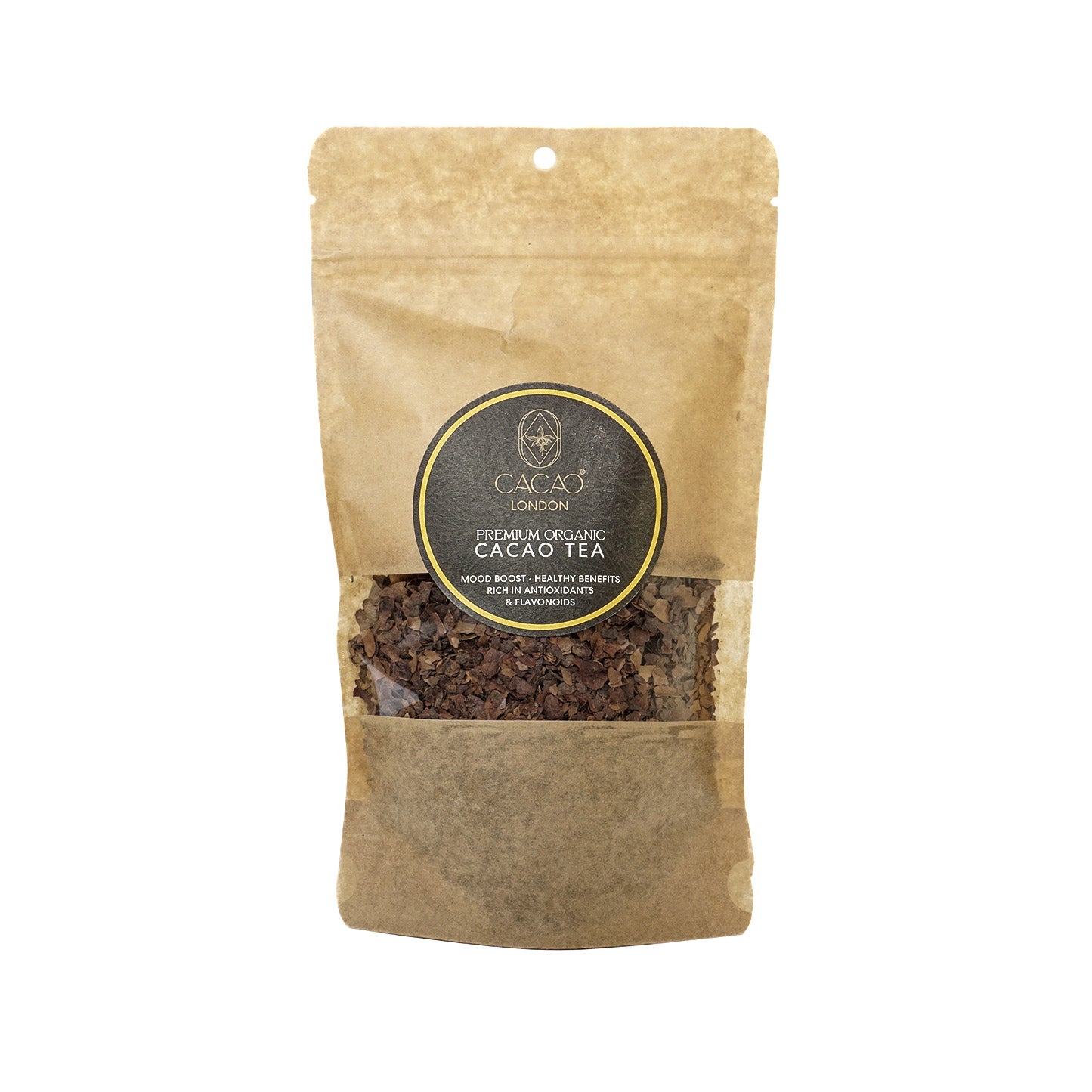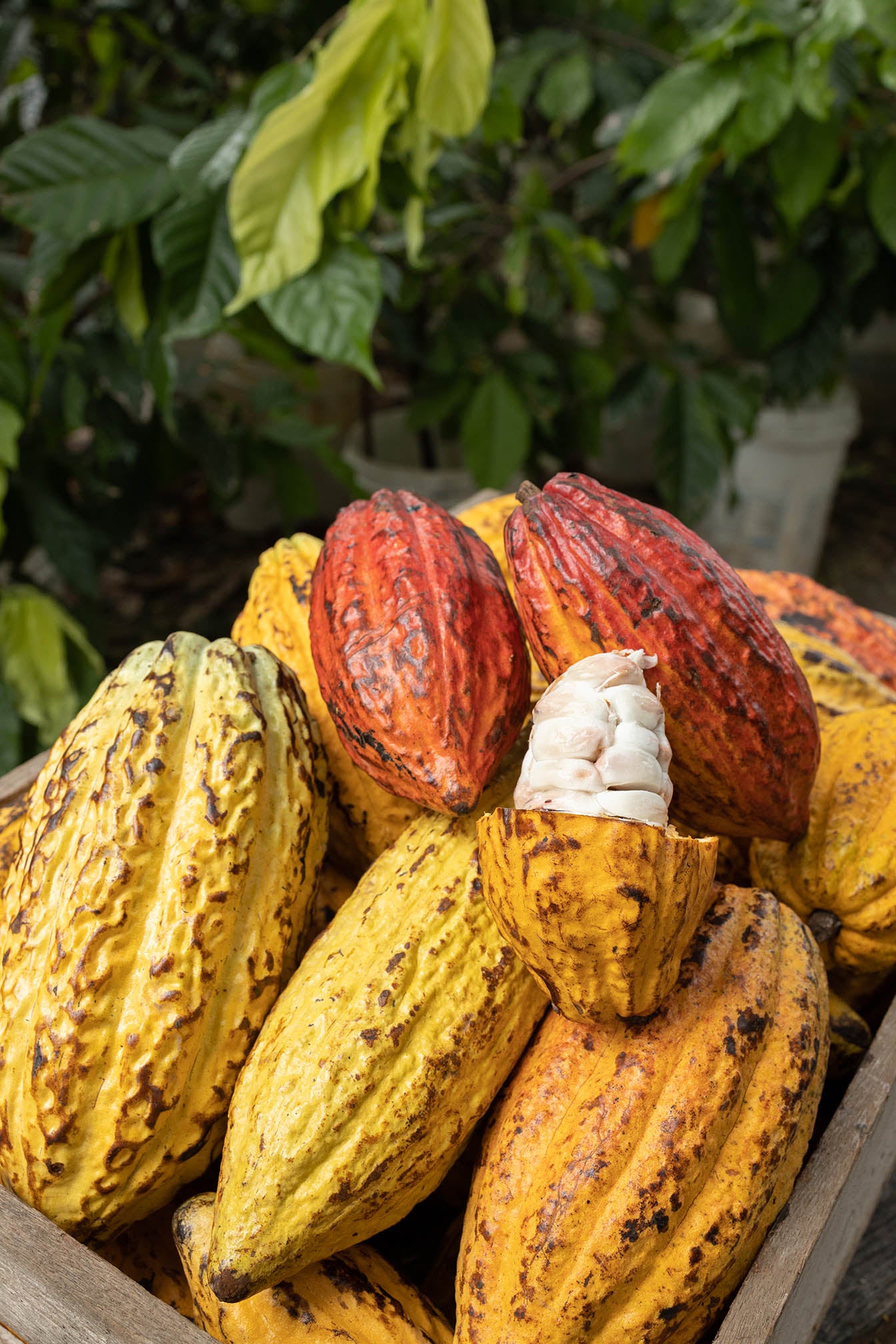 The cacao tree's botanical name Theobroma Cacao comes from the Greek words theos and broma, which mean 'God' and 'food,' respectively.

Ancient civilizations, such as the Mayans and Aztecs, believed that cacao was a divine gift from their Gods that could give them strength, energy, and mystical powers, reflecting our philosophy to enhance well-being with cacao's benefits.